The Seminar on Social Vulnerability and Health usually takes place in the Campus of the Polytechnic Institute of Setubal, in the building that houses the schools that organize the seminar (ESCE and ESS).
This edition will be entirely online using the Colibri Zoom platform.
---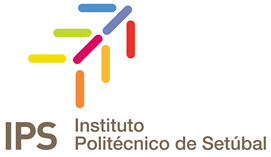 The Polytechnic Institute of Setúbal (IPS) is a public institution of higher education that is part of the polytechnic subsystem.
The IPS appears in the scope of the creation in Portugal of the new polytechnic higher education network in 1979, initially integrating the two Schools located in Setúbal; the School of Technology (ESTSetúbal) and the School of Education (ESE). Currently, the IPS includes three more Higher Schools: the School of Business Sciences (ESCE), the School of Technology of Barreiro (ESTBarreiro) and the School of Health (ESS). The five Higher Schools activities are coordinated by the Central Services. There is also a sixth organizational unit, oriented to support students: the Social Action Services (SAS), responsible for accommodation, nutrition, psychological support, sports and recreational activities.
---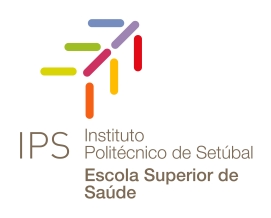 The School of Health (ESS / IPS) was created in March 2000 and seeks to be a reference in the health area, through the quality of education, research and services provided to the community. With Humanism, Quality, Innovation, Distinction, Professionalism and Excellence as values, ESS / IPS assumes a policy of continuous improvement, enhancing the ability to respond to challenges and change.
ESS / IPS intends to train health professionals through an education focused on humanism and scientific, technical and ethical development.
The ESS / IPS training offer does not end with degrees, but also offers a wide range of master's degrees, postgraduate courses and post-graduate courses in specialization in nursing.
---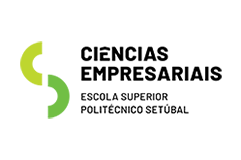 The School of Business Sciences (ESCE / IPS) was created in 1994 and has always sought to create a differentiation strategy, focusing on quality education, supported by new technologies and oriented towards the reality of the business community.
The purpose of ESCE / IPS is to train flexible, dynamic professionals who combine general management knowledge with a specialization in a given domain (accounting, finance, human resources, marketing, information systems or logistics).
In addition to undergraduate degrees, ESCE / IPS offers a set of master's and post-graduate programs that allow students to continue their higher education and enhance their academic skills.
---